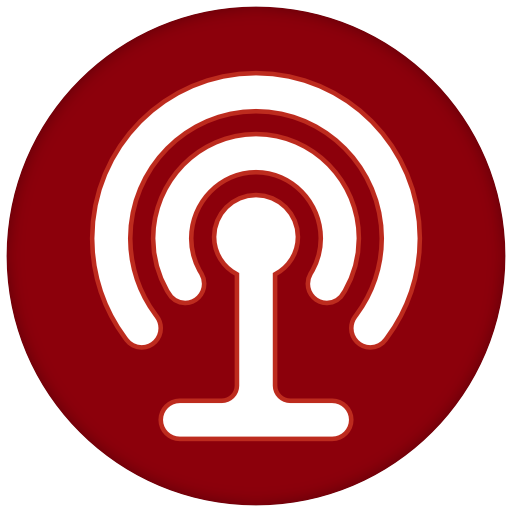 With the descent of the pandemic governmental measures people and businesses are forced to re-engineer their business model and marketing strategy.
Why Start Podcasting?
Podcast can easily fit business objectives, whether they be marketing, training and educational or informative.
Here is a short list of Podcasting benefits for business:
Podcast is hot
More and more people chose audio podcasts over video blogs. You can reach a lot more people with your message.
Podcast is Safe
Podcasts can be listened to while driving, cycling, walking and commuting. Just like radio.
Podcast is Reusable
Podcast audio content can be reused in radio programming, video blogs and become a part of audiobooks
Podcast is Affordable
Podcast is a lot cheaper to produce, record, edit and publish than a video.
What you need to start Podcasting:
Podcast Hosting
You will need it for FTP uploads and audio files hosting and Podcast management software.
If you already have hosting, you need to make sure your server can serve files from a secure URL, for example -
https
://podcast.yourdomain.com/2020/how-we-roll.mp3
Podcast page that is served over encrypted connection will be ranked higher by search engines.
Order Secure, Professional Podcast Hosting from mitrit.com
Encryption certificates are free from mitrit.com
Podcast Hardware:
Cabling
TRS to TRRS Adapter - by Rode
- This is the essential adapter
1/4 inch TRS to Dual 1/4 inch TRSF Y Cable - by Hosa
- This is if you have to have one output still available
3.5mm Male to 2-Male RCA [Left / Right] Stereo Audio Cable - by FosPower 3ft (1m)
- This is if you have RCA output available
3.5mm Male to Male Stereo Audio Cable
- by Amazon Basics. 4 Feet (1.2 Meters)
For in-rack, or same shelf recording, e.g. when your recorder is on the same table with amp or mixer.
TRRS Female 3.5mm to TRRS Male 3.5mm
by MOVO -- 20-foot (6m)
For 20 feet away microphone or amplifier. You probably will never need it.
3.5 mm TRS to Dual 1/4 inch TS Stereo Breakout Cable - by Hosa
This is just in case. Probably will never need it
Memory card
32GB MicroSDHC Class10 UHS-1 Memory Card with Adapter - by
Transcend
But ANY capacity SD Card above 8 GB will suffice. This is in case you want to keep all (most) recordings locally.
Podcast Recorder (Android Phone)
This device will record audio from your microphone, soundboard (mixer, amp) and later upload it to a cloud storage of your choice.

If you need automatic recording, you will need to program the recording times and days ahead of time. The programming will be discussed later
Get a cheap one from Amazon just for Podcasting
Alcatel - has auto shut down and start up