QPage - the AI-Powered Recruitment and HR System
Similar to Recruitee, JazzHR, and Teamtailor.
Easily integrates with Monster.com, Zip Recruiter, CV.ee

Used by Hiring managers, Recruiters, and HR teams to establish an efficient way to get the best candidates onboard.
Transform your recruitment tech in just a few clicks!
Source, assess, and hire the best candidates.
Nothing to install for your recruitment team

Robust SaaS platform

New recruitment and HR features added continuously
Automate your recruitment workflow
Automate emails
Automate interview scheduling
Run on-the-spot candidate assessments
Conduct selection in an unbiased way
Visualize job candidate information in a smart way
Analyze candidate's profiles automatically
Recruit resourcefully
Customize your hiring workflow
Stop guessing and take a data-driven approach
Intelligent (AI-powered), autonomous and collaborative recruiting tool that intelligently leverages data to insure you hire the best talent.

Let Artificial Intelligence engine do the first evaluation, easily schedule and conduct voice and video interviews. Save hours on each candidate project work.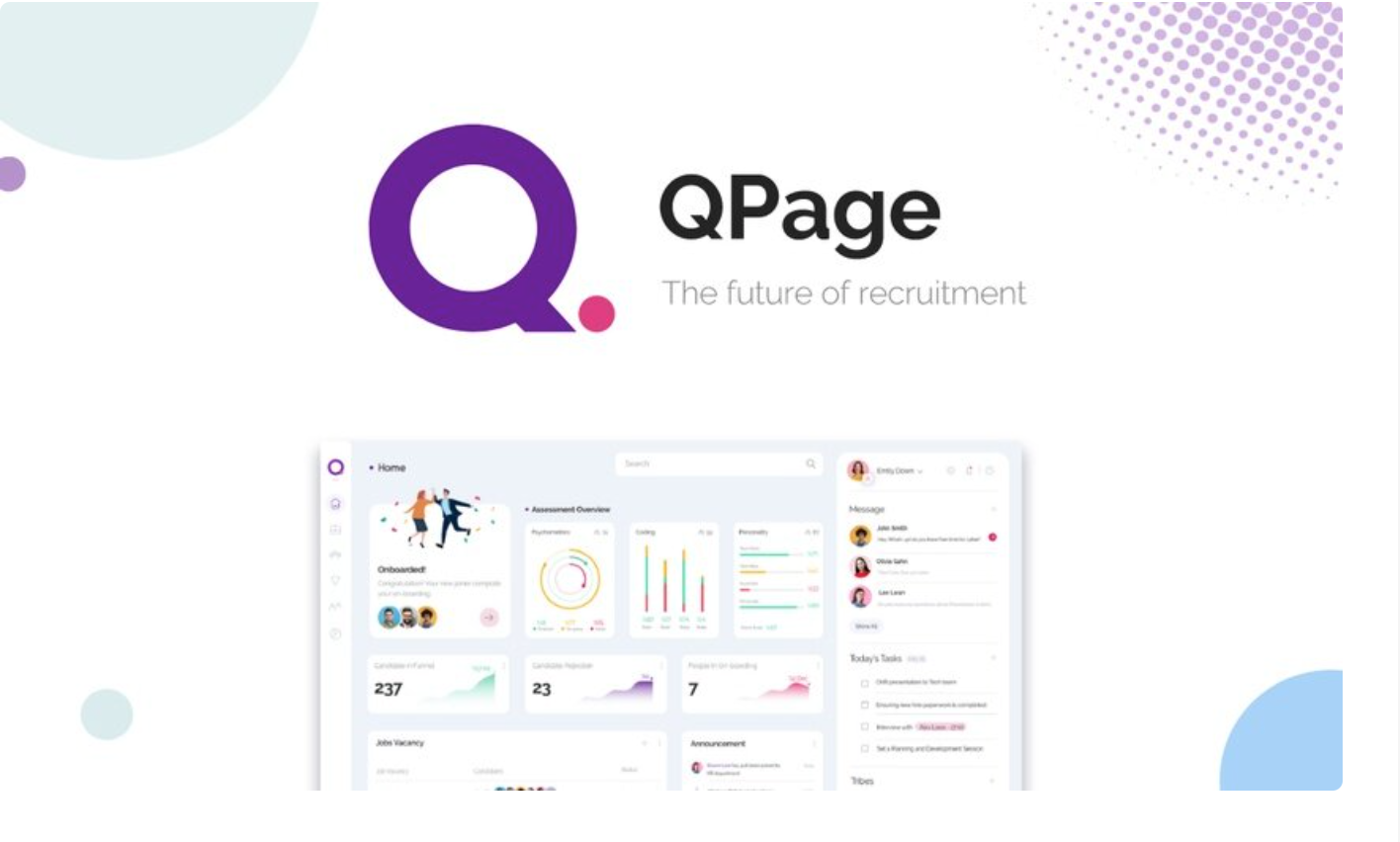 Trusted by most innovative global companies.
Integrates with Monster.com, Zip Recruiter, CV.ee